6. Gain global exposure in Dubai and Singapore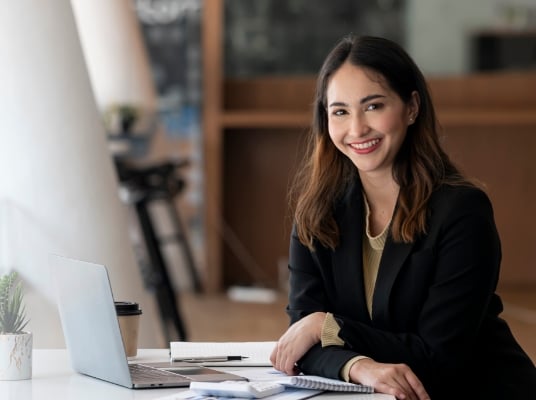 Our Global Immersion Weeks offer you a unique opportunity to broaden your horizons by spending a week at the Dubai and Singapore campuses of SP Jain Global. These customised, week-long trips are designed to immerse you in a new global market and business environment, leading to a deeper cultural understanding, life-changing ideas, and a global network that will benefit your personal and professional lives.
During these trips, you will have the opportunity to learn from international experts and business leaders, experience new business practices, and network with like-minded students, alumni, and faculty. You will cultivate the business expertise to lead globally, gaining a unique perspective on global business trends and practices you can apply to your work.
In addition to the professional benefits, our Global Immersion Weeks are also a lot of fun. You will have the opportunity to explore the local sights, experience the local cuisine, and enjoy cultural events, providing you with an unforgettable experience.
We will offer travel bursaries of £2,000 to applicants from the UK for participation in the Global Immersion Weeks.