Assessment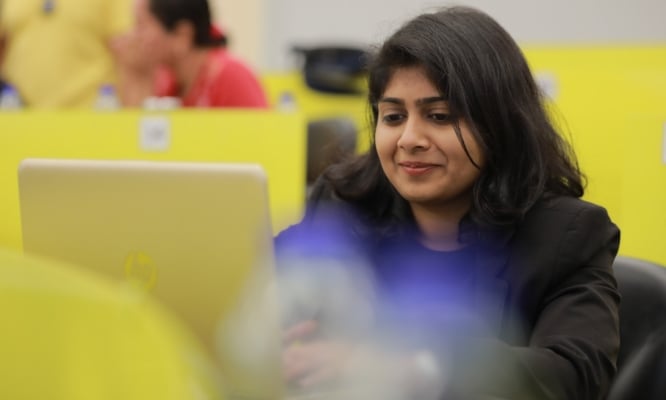 We practice applied learning, and our approach to assessment is designed to ensure the greatest impact on your ability to apply what you learn with us.
We assess you throughout the EMBA to ensure continuous understanding and growth. You will be assessed through classroom participation, individual and group presentations, role plays, case studies, exercises, quizzes and more. This means that we can identify learning gaps early and address them with opportunities to reinforce knowledge and skills.
You are of course also assessed at the end of each module. This will be through group presentations, group written assignments, individual assignments and exams. These methods can differ from module to module.