Applied research project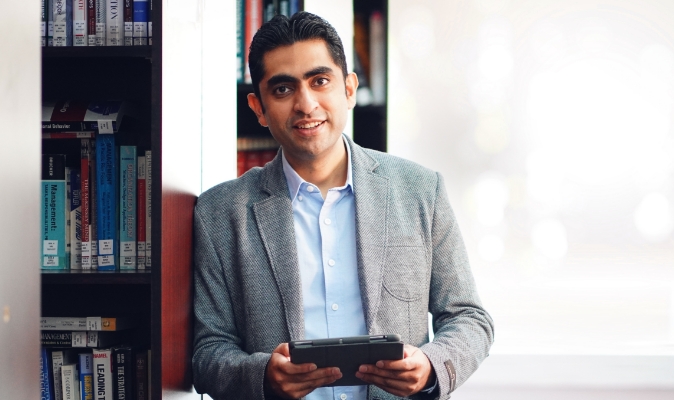 The applied research project provides you with an opportunity to conduct a research-driven project in your organisation (or an organisation of your choosing), directly apply your new skills, and enhance your visibility.
An in-house academic manager, experienced in supporting working professionals, and an external industry mentor will guide the research project. It has multiple evaluation components, including a literature review, primary research, presentations and reports. The objective is to enable you to create 'consultant-level' reports that provide actionable strategic direction to an organisation.
EXPLORE PROGRAMME STRUCTURE