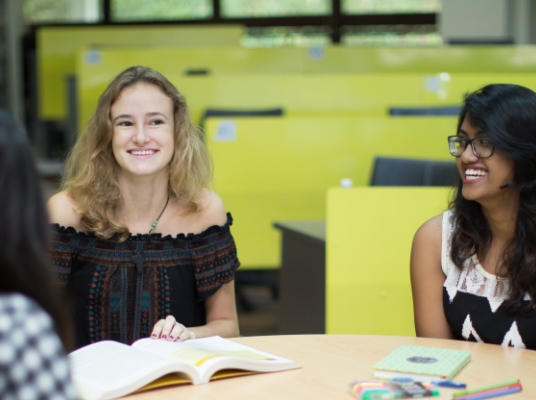 What sets SPJ London's BBA programme apart is the unique opportunity it offers for multi-city learning experiences, not limited to London but also extending to Singapore, Dubai and Sydney, where the campuses of our sister school, SP Jain Global, are located. Students can choose up to two semesters in Singapore, Dubai or Sydney.
These unique learning experiences allow you to immerse yourself in different cultures and business contexts, giving you a competitive edge in the job market.
Through projects and optional internships, you will gain practical experience and a broad understanding of the global landscape, which is vital for success in today's globalised business world.
If London is your preferred location, you have the option to complete all your semesters there.
Travel bursaries for UK students
We believe that travel can provide valuable opportunities, and we are committed to helping students make the most of their SPJ London experience.
To assist with this, we will offer travel bursaries of £8,000 to applicants from the UK who study two semesters abroad and £4,000 to applicants from the UK who study one semester abroad. The bursary is intended to cover travel and living costs.