Global study experiences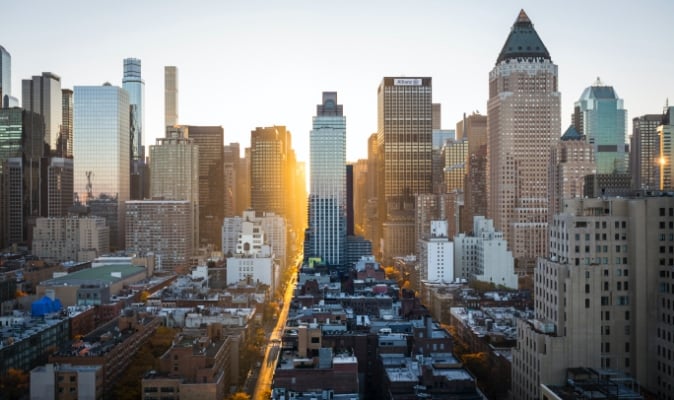 Maximise your potential for success in today's global markets by studying in London, a world-leading financial capital, and Dubai, a global metropolis and home to the campus of our sister school, SP Jain Global. Gain a deep understanding of the rapidly changing global landscape and position yourself for exciting career opportunities worldwide.
With proximity to major companies, you'll have unparalleled opportunities to network with business executives, pursue internships, conduct real-time projects, and explore full-time career opportunities on a global scale. Don't just learn about the world of business; become a part of it with SPJ London.
During your four-month internship, which may be done at any location, you will be coached by a corporate mentor and an academic mentor. This collaborative effort will ensure you receive personalised guidance and support throughout your internship, resulting in a high-quality work-integrated learning experience.