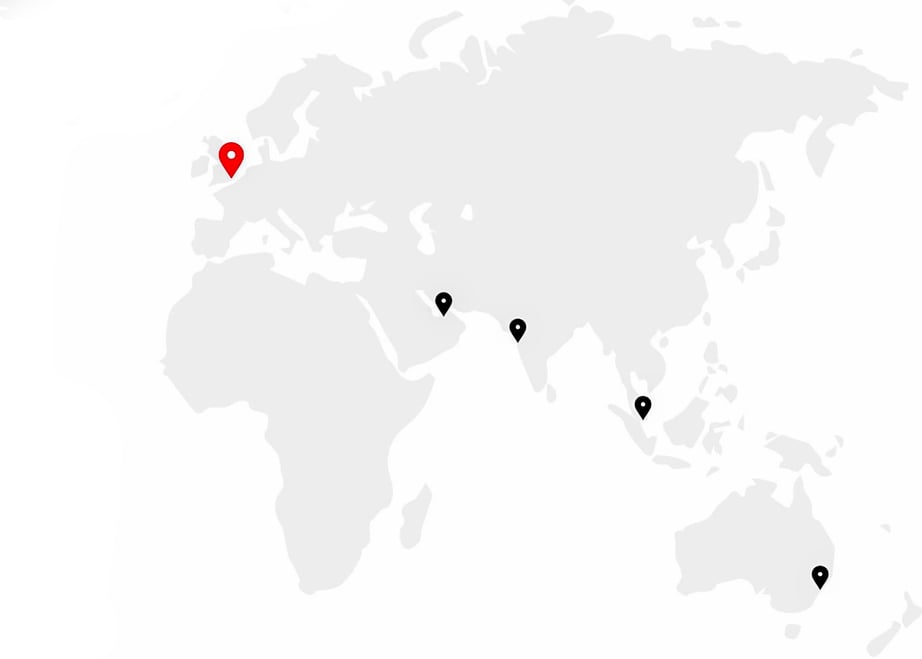 Our London campus
In the heart of London's financial district
Our London campus's prime location offers easy access to the leaders, entrepreneurs, opinion makers, and digital pioneers shaping the UK business and technology landscape.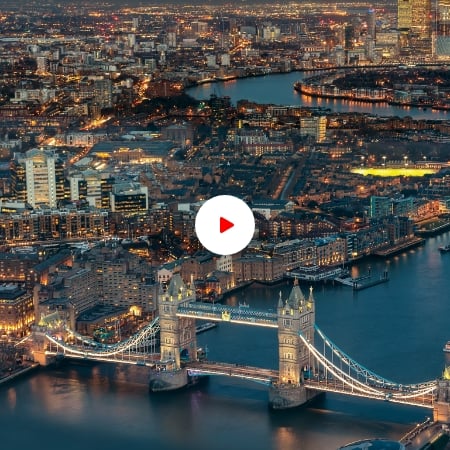 A truly global
learning experience
Global businesses need job-ready leaders with global experience, and we are here to give you that edge.
Although we are based in London, your learning opportunities extend to Singapore, Dubai and Sydney. From internships and projects to guest lectures and immersion trips, our diverse global community offers international work opportunities prior to graduation. So, wherever your future career takes you, you'll be ready.
World-class global faculty
Expert, global faculty are the driving force behind SPJ London.
In addition to sourcing top faculty from the UK, students will benefit from the teaching and research expertise of the faculty of SP Jain Global, who are renowned for their qualifications and diversity as evidenced by the following statistics.
have professional (practical) experience